Weddings, Wedding Receptions, Reunions, Holiday Parties
Mission Mountain Golf Club, nestled at the base of the beautiful Mission Mountains and is the "Jewel" of the Mission Valley. You and your guests will enjoy the scenic and picturesque views of Mount Calowahcan (previously named Mount Harding) and McDonald Peak, from our spacious facility.
Whether you're planning your next birthday party, retirement party or anniversary party, a small, intimate gathering or a large, lavish celebration, Mission Mountain can help you create the event of your dreams.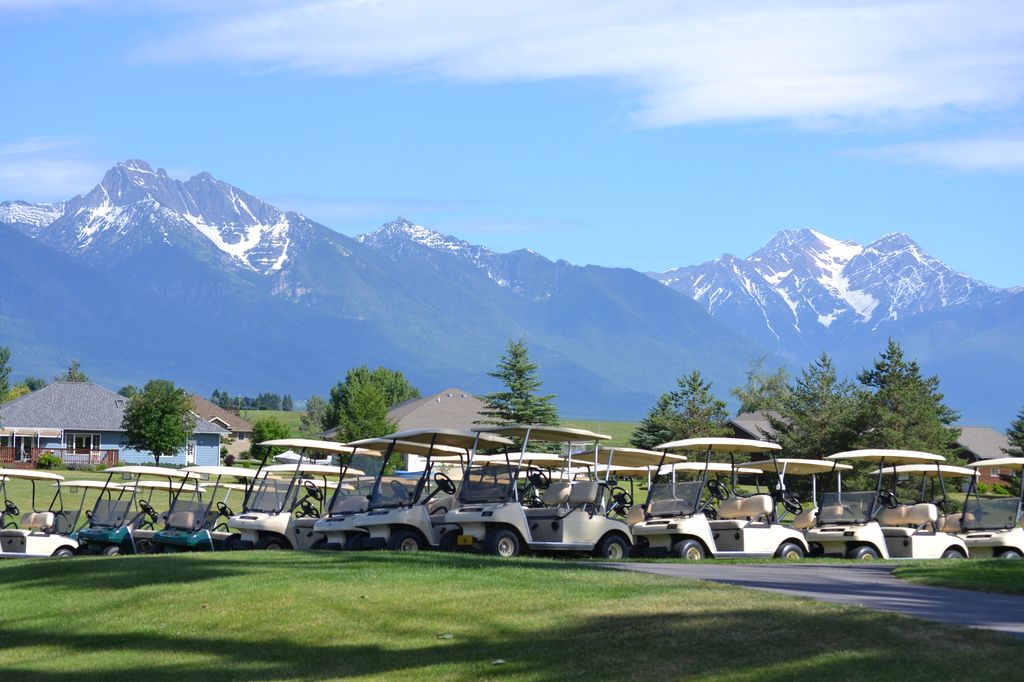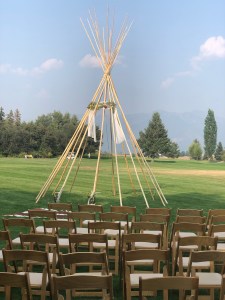 If you are interested in holding a special event, business meetings and/or conferences, please call Shawn Wilson, General Manager at (406) 676-4653.